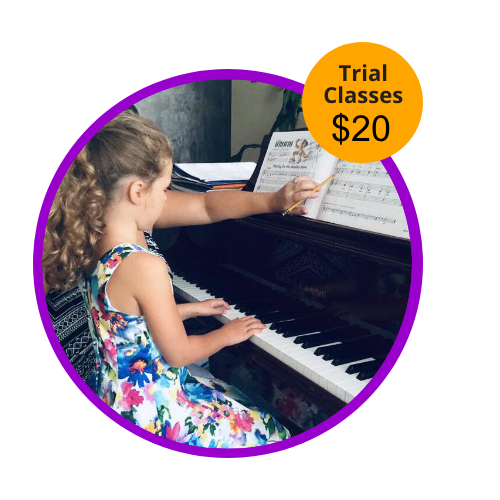 Welcome New Students!
Trial classes for only $20!
Welcome to happy and positive environment where families and children can embrace the joy of music in their everyday activities.
Sign up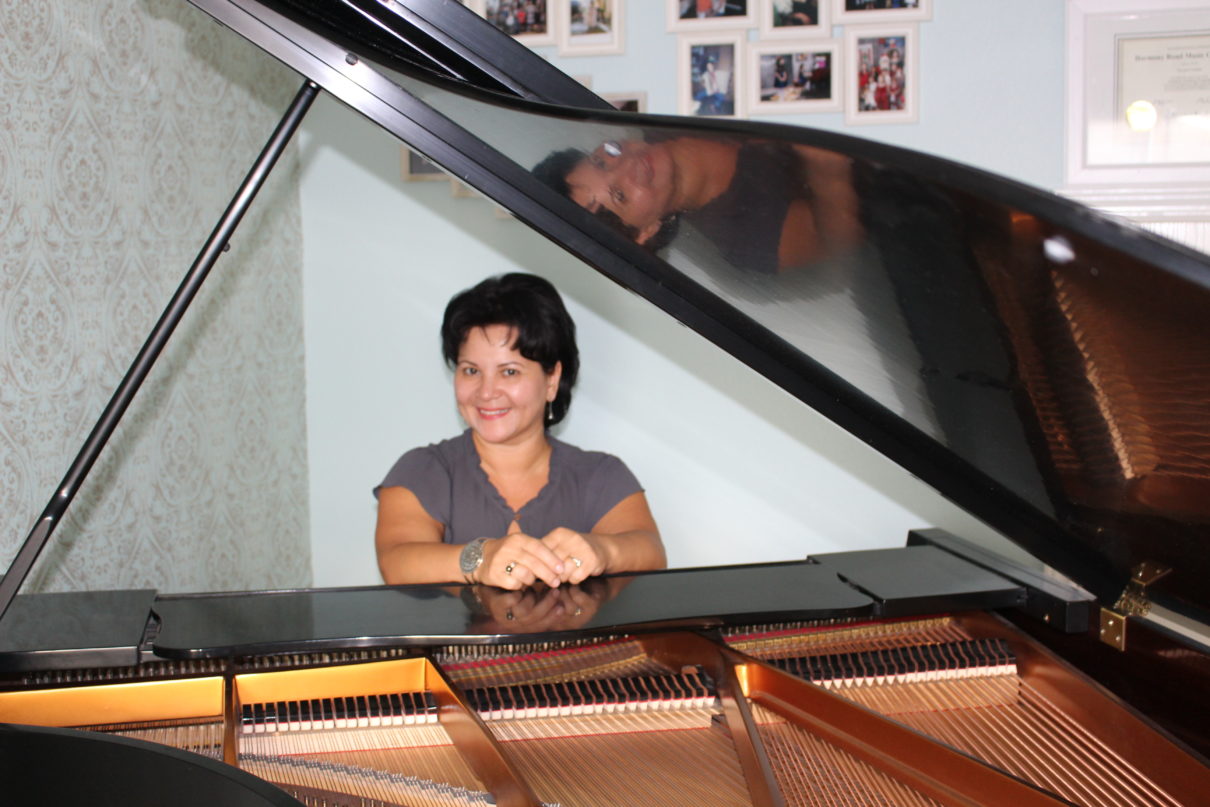 Guzyal Conklin is the founder and teacher of Family Joy of Music School. Her love for music, children, and teaching gave her the vision to create a music school in a happy and positive environment where families and children of the community can embrace the joy of music in their everyday activities. Mrs. Conklin has been teaching piano for over twenty years to children of all ages, including children with special needs and adults. Mrs. Conklin holds a BA in piano performance from Stony Brook University, NY and also had the opportunity to study piano at Julliard Art School of Music. She studied piano both in Russia and United States and has developed a fun, creative approach in her teaching, with a "gentle push" to achieve productive results for her students.
"As a passionate and educated teacher, I make the best music programs for children of all ages, available to guide and help them grow musically while giving the long lasting gift of playing musical instruments. Our programs invites family members to actively participate during class sessions and at home studies. Together we can show children that the learning experience can be fun by singing songs, playing music, by performing in holiday concerts and recitals. The philosophy behind our school is to bring family and community together through the joy of music. We thank you for sharing our vision and joining our Family Joy of Music!"
Mrs. Conklin wholeheartedly believes that piano lessons and early childhood music education teaches so much more than just music. It opens the doors of imagination and creativity while teaching children discipline and organization skills. It awakens intuition and supports a positive attitude, builds confidence and social skills helping people overcome emotional and physical barriers. Most of all it brings people and families together.
Mrs. Conklin is looking forward to welcoming your family and making beautiful music together.
Mrs Conklin is a member of Music Teachers National Association, The Texas Music Teachers Association, and the Corpus Christi Music Teachers Association and a licensed music teacher of "MusikGarten" program and a certified teacher of "Harmony Road" program.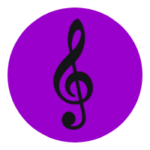 Age appropriate programs
In our school we use a holistic approach to provide age appropriate programs to introduce music to children from a very young age.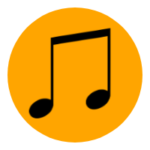 Teaching through playing
We teach music through playing piano, music games that enhance ear training, movement and rhythmic activities while incorporating sing along songs and solfege.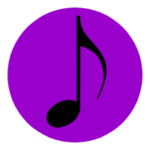 Music experience
The studies show that children have higher success rate in school when they are introduced to music in an early age.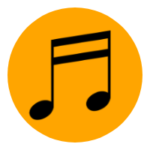 No registration fees
We have specials…. no registration fees and affordable prices
Annual piano recital and holiday concert
The most important part of the Family Joy of Music community is to see our students to BE HAPPY AND BE PROUD OF THEMSELVES!
The annual piano recital at the end of the school year and the Christmas holiday concert are a very important and exciting part of Family Joy of Music. Our students, regardless of age or experience have an opportunity to share their talents in front of friends and family. It is beneficial for any student child or adult to participate, where they can display their knowledge and growth while gaining confidence, raising self esteem and simply enjoying themselves performing in public.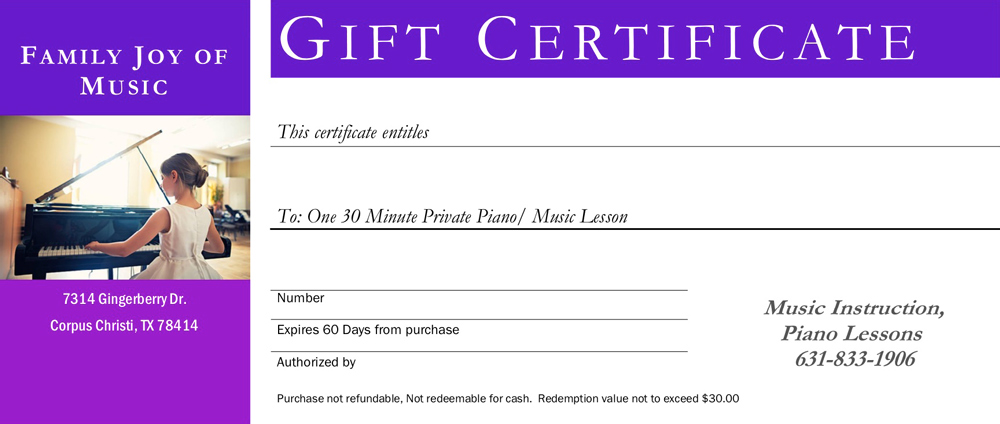 We offer gift certificates for Birthday, Christmas or any other occasions.
Give the gift of music to your children, friends and families!
You may purchase one 30 min Private Piano/Music lesson for $30.00 or four 30 min Private Piano/Music Lessons for $120.00.
Order card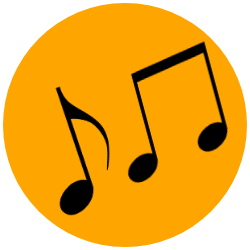 Can't say enough good things. Lessons created especially for our son created a love of piano and drive he never had before. Don't miss out on this amazing opportunity to have your child learn through the family joy of music.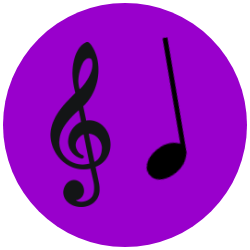 My girls love the instructor. Very happy with my daughter's progress.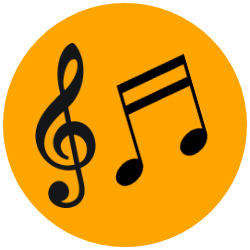 Guzyal had thought my daughter for 7 years. Guzyal is a very good teacher. Besides she teaches music to her students also helps them to improve their confidence. She teaches patiently until her students get it right. It was nice and fun to know her.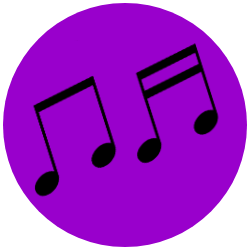 My daughter enjoyed taddler music classes at Family Joy of Music very much! Ms Guzyal creating classes with lots of activities, and they are so much fun! I My daughter's favorite thing was singing and playing instruments and she loves recitals after each she made a beautiful project to bring home! I highly recommend family joy of music to everyone who is seeking good quality music lessons!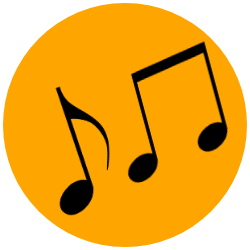 Guzyal is a wonderfully talented piano instructor. She has been teaching my boys for 2 years now and they have both completed level one NYSSMA and both achieved perfect scores and Outstanding! They are 8 and 10 years old now. She has a lot of patience and she had our boys playing beautiful piano pieces in a short amount of time. I highly recommend her to anyone looking for a quality piano instructor.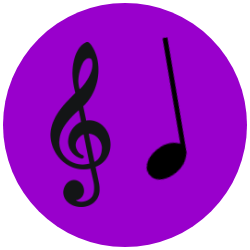 Both of my kids (2.5 and 4 years old) has been taken piano/music lessons with Ms Guzyal. She is very knowledgeable, caring and compassionate and she has an extraordinary ability to relate to her young students. Ms Guzyal makes learning music fun for her lessons are full of interesting games and activities.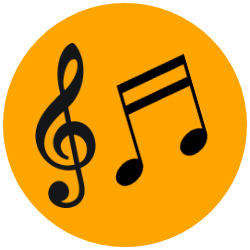 Guyzal is a very talented piano teacher. My son started lessons with her when he was four. He has learned so much from her and we are amazed at how well he can play at such a young age. Guyzal knows how to make music instruction both engaging and fun for kids. She is just amazing!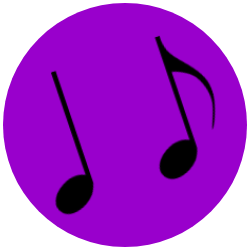 We can't say enough about our wonderful experience with Family Joy of Music. Our daughter has been studying for two years, starting when she was just four years old, and learning how to play piano is her absolute favorite thing! Ms. Guzyal is a warm, patient and brilliant teacher. I was impressed at our very first lesson when she so easily adapted her teaching approach to how she saw my daughter responding. She understands that all children learn differently and has so many fun and interactive ways for them to learn say engaged. Ms. Guzyal gave my daughter the skills and confidence to play multiple songs in four recitals, and we are all so proud of her progress. We love Family Joy of Music and could not recommend Ms. Guzyal more!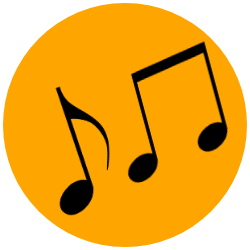 Ms. Guyzal Conklin has been teaching our children piano for over a decade. Due to her gifted teaching techniques our children scored outstanding at NYSSMA on many occasions. My son and daughter also were picked to participate in SCMEA as well. Ms. Guyzal Conklin always encourages her students to practice but to ENJOY the process as well. Her goal is to help children achieve their personal best. I am certain that her musical expertise has provided my children a path to excel in music and this excellence has spilled over into other academic disciplines. We are forever grateful to her for being an integral part of building a sound foundation for learning.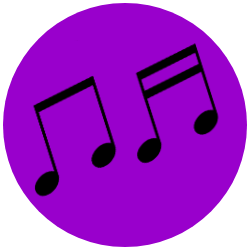 My daughter adored the teacher! She is the one who has her own unique and individual method of teaching the music. Best place!
Piano Tutorial • Music Instruction • Group Keyboard Lessons